Parkway West Print (Limited Edition)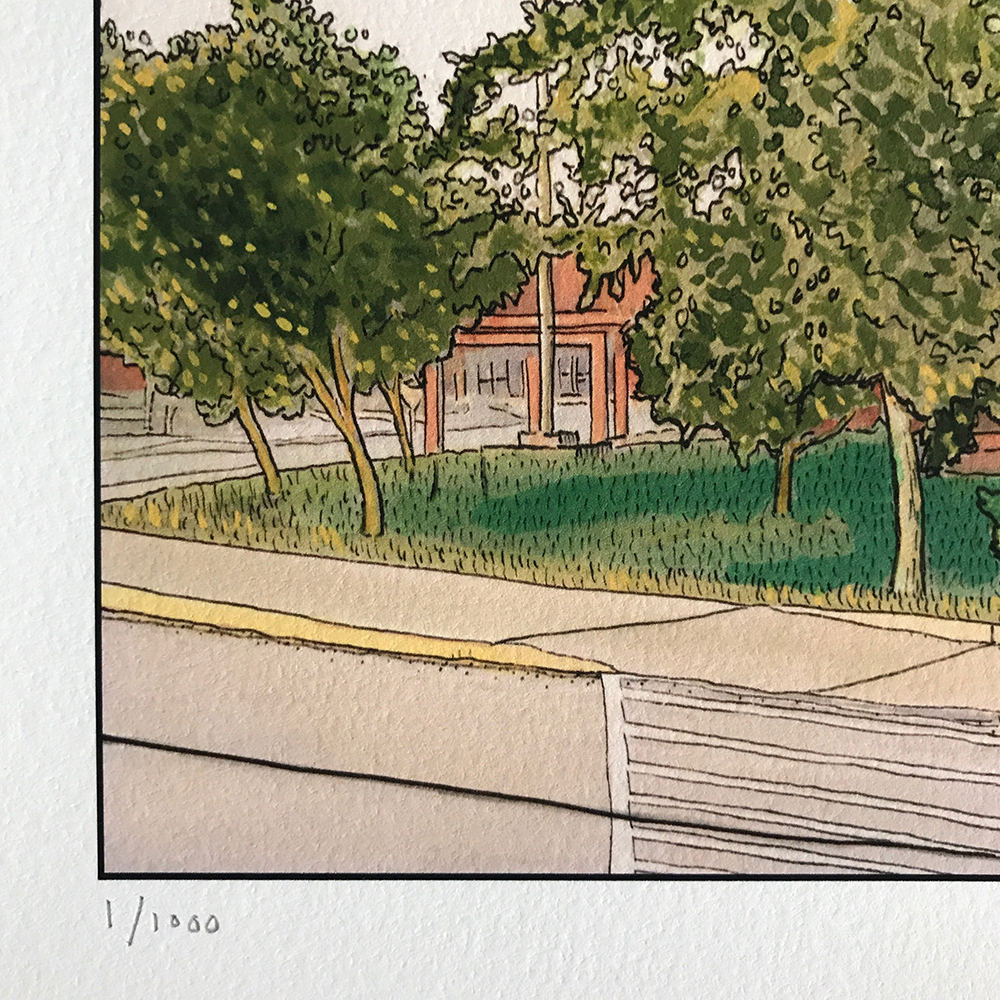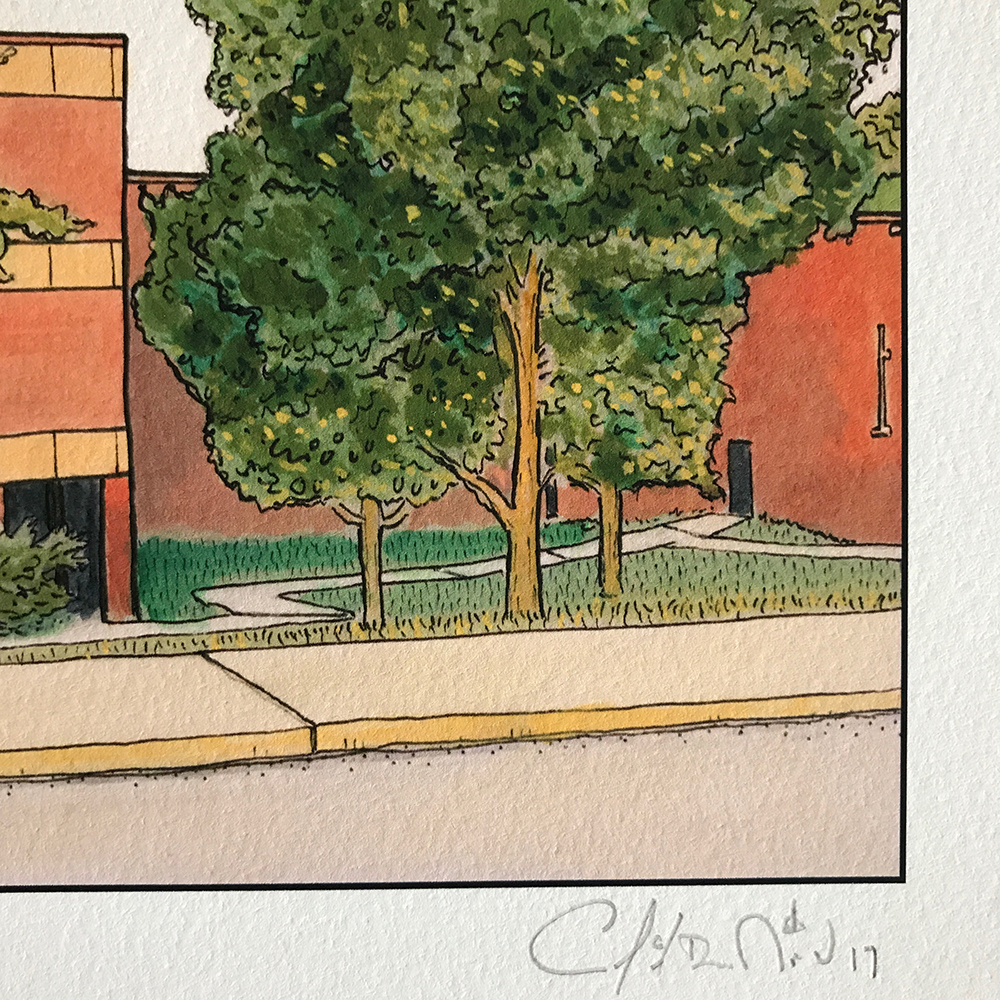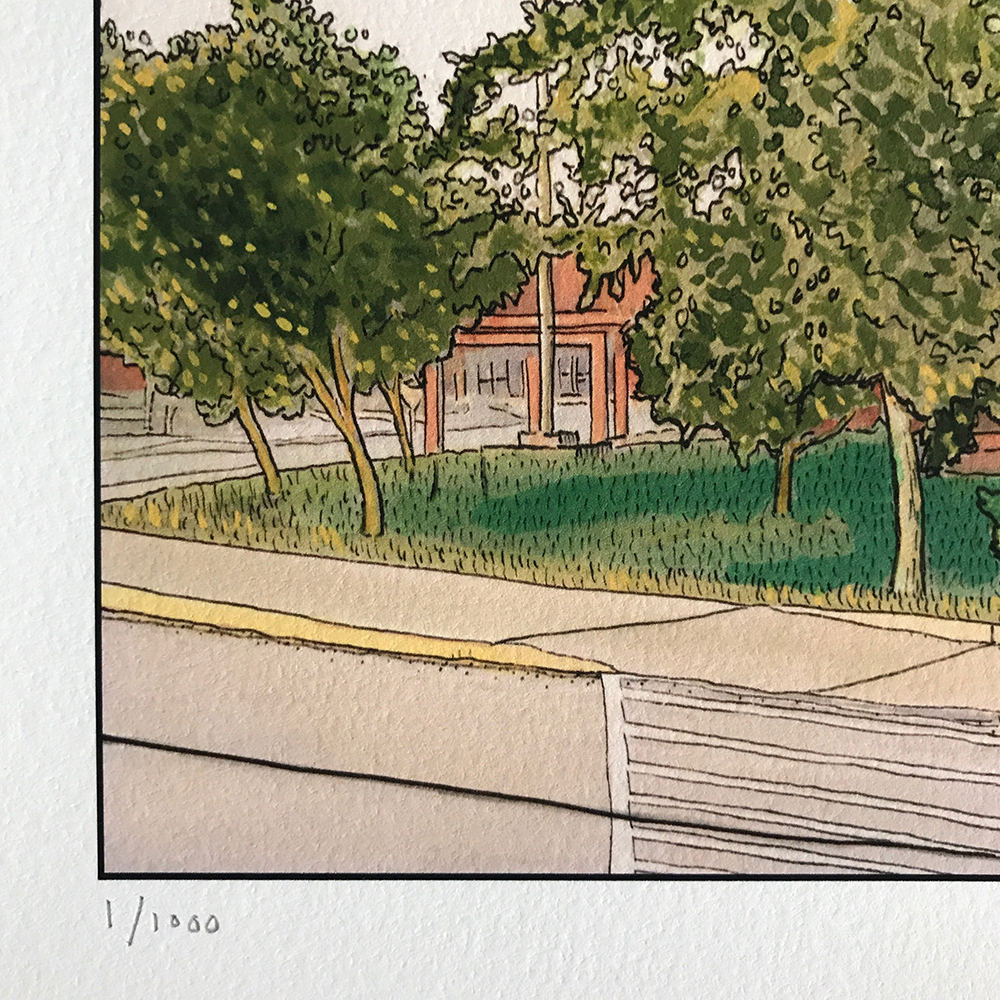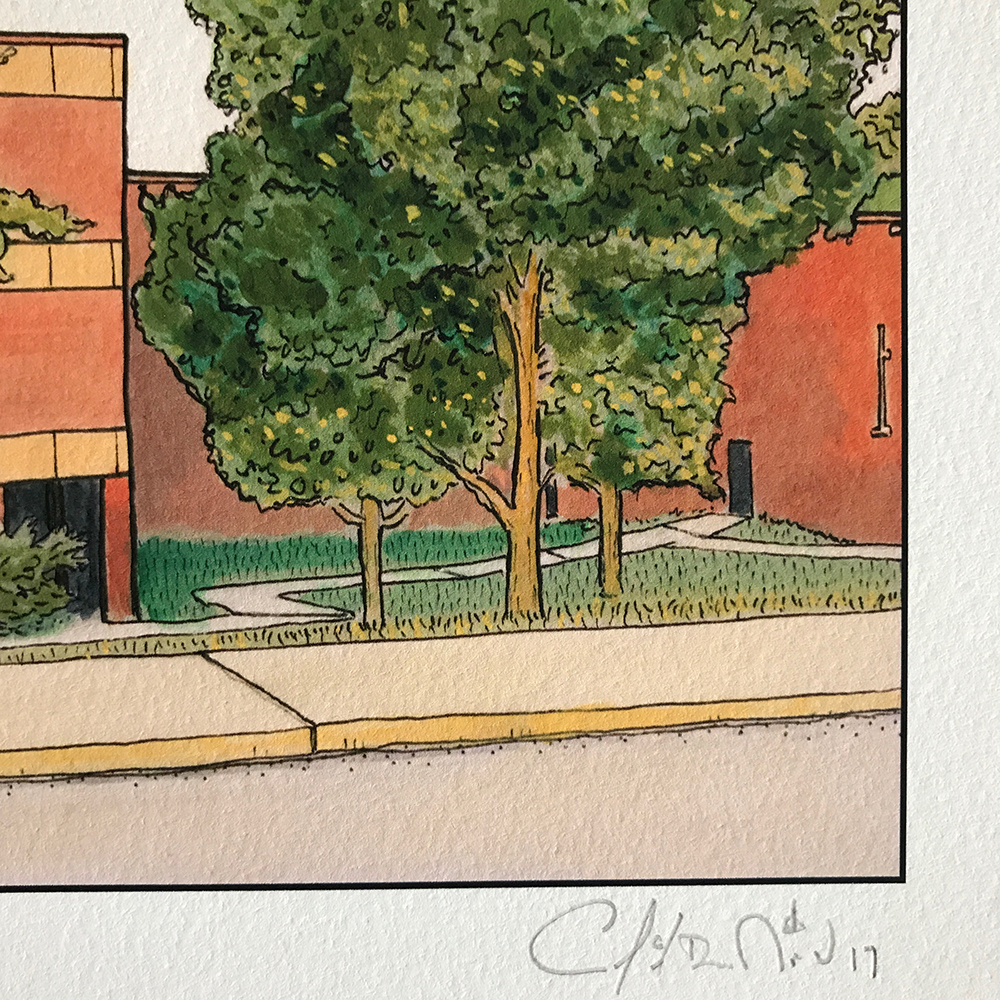 Parkway West Print (Limited Edition)
In partnership with Parkway, artist and alumni, Chris Arnold (West, 1996) presents a timeless illustration of Parkway West High School. This work was developed to bring attention to the "50 Year Anniversary" and celebration of this wonderful academic institution. The art was inspired by the artist's many memories shared with friends, educators, coaches and family there.
DETAILS YOU'LL APPRECIATE
High resolution archival print reproduction on Canson Infinity paper.
The print edition is limited to 1000.
Artwork is hand-signed by the artist.
KEY PRODUCT POINTS
Prints on paper are 19" by 13" (Artwork size 15" by 6")
Artwork is not framed.